Committed to helping our clients succeed
We work systematically to exceed our customers expectations and to cultivate strong and long-term relationships, combining specialisation, systematic work and understanding of the Greek legal framework.
Commercial Law - Company Law
We provide full legal support to businesses and companies, both at a corporate level and in terms of their commercial transactions with other businesses or natural persons. Sectors such as corporate governance and corporate law, debt collection (securities, checks, bills of exchange, etc.), trademark protection, competition, commercial contracts, are included in our area of expertise.
Our activity focuses on the following:
Establishment and organization of companies.

Establishment of Greek subsidiaries, branches and representative offices of foreign organizations.

Corporate governance and management.

Settlement of intra-group issues and relations with shareholders and directors.

Legal auditing within corporate acquisitions and share purchase agreements.

Regulatory compliance within company law rules, compliance issues and formalities, data privacy issues, procedures.

Drafting contracts of all kinds, negotiating and providing consulting services on implementation and regulatory compliance, within the framework of complex commercial contracts, including joint ventures, joint ventures, joint undertakings, licensing, franchise and distribution contracts.

Labour law - Social insurance
We provide effective services and legal support, in and out of court, in all areas of labour law (Individual and Collective Labour law) and in matters of social security, representing employers, Funds, as well as employees and trade unions.
We also specialize in the following areas of labour law:
Occupational accidents.
Dismissals.
Compensation for dismissal and occupational accident.
Claiming accrued wages with representation before administrative and judicial authorities.
Concluding employment contracts.
Monitoring the development of employment contracts.
Employers' compliance with the current labour legislation.
Issuance of pensions and provision of pension's legal advice.
Civil Law
We undertake cases that cover all areas of civil law (obligations, property, leases, and succession), both in terms of litigation and in the context of providing counselling services.
We undertake the resolution of cases concerning:
Law of Obligations (donations, sales and purchases, leases, works contracts, etc. and the disputes arising thereunder).
Family Law (Divorces - Child Maintenance - Child Custody - Communication/Visitation rights - Adoptions - Recognition of children - Civil partnerships.
Inheritance Law (Wills of every type - Certificates of Succession- Acceptance of inheritance - Settlement of inheritance claims).
Real Estate (Urban and commercial leases - Sales and purchases and legality control - Transfers listed buildings - Urban planning violations - Representation in lease disputes and in co-owner disputes).
Car accidents.
Indebted households.
Debt settlements.
Out-of-court dispute resolution.
Consumer protection.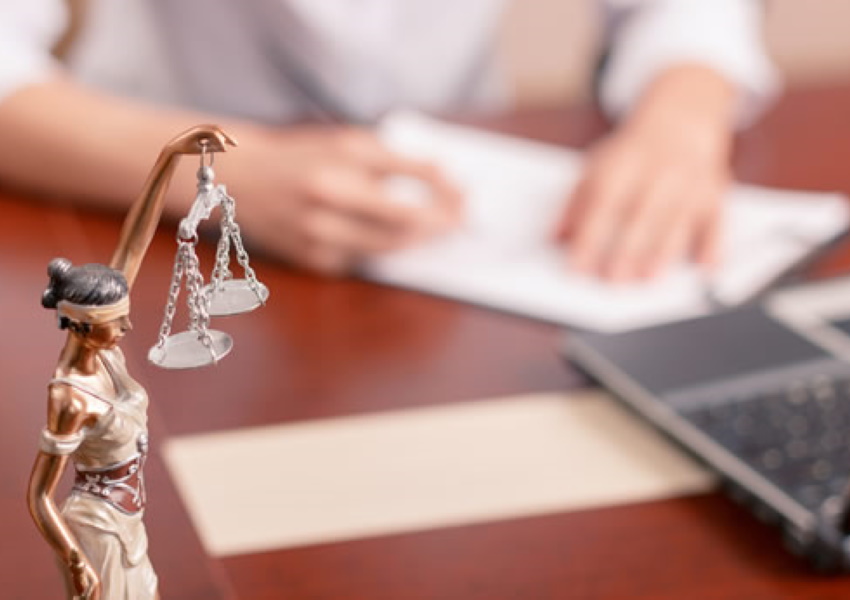 Administrative Law - Public Procurement
We have many years of experience and know-how in the bidding, awarding and implementation procedures for public supply contracts, public services contracts and public works contracts, as well as in public concession contracts. We undertake the entire process concerning the challenging of acts by the Contracting Authorities, both before the Greek Preliminary Appeals Examination Authority (AEPP) and before the Ordinary Administrative Courts.
Our clients include both the contracting authorities and the private companies that benefit from and enjoy the wide range of the services we offer, including the preparation of calls for tenders and contracts, the drafting of applications and supporting documents, the provision of legal assistance during the evaluation stage, as well as legal representation in arbitration proceedings and court proceedings in the context of cases that arise from the application of Greek and EU rules and public procurement procedures.
We also undertake cases involving:
Representation before administrative authorities for fines and imposition of administrative penalties.
Disputes with insurance funds for pensions and hospitalizations.
Administrative fines (Labour Inspection Corps (SEPE), Unified Social Security Fund (EFKA), etc.).
Urban and Environmental Law.
Administrative eviction from public lands protocols.
Failure of any body, authority or person exercising administrative or executive power.
Citizen rights.
Annulment proceedings before the Council of State and the administrative courts of appeal throughout Greece.
Criminal Law
We have extensive experience in handling criminal cases, with extra specialization in Economic-Tax and Environmental Criminal Law.